The latest addition to the trend of pop-up museums aimed at getting the perfect Instagram selfie is the upcoming Museum of Pizza in New York City.
Marketed as a museum, it is the latest food to receive the 'immersive funhouse' treatment.  It has a pizza art gallery, a cheese cave, a pizza beach, pizza meditation, special film screenings, and much more. It's described as a place for pizza lovers to "bask in multi-sensory, psychedelic pizza joy".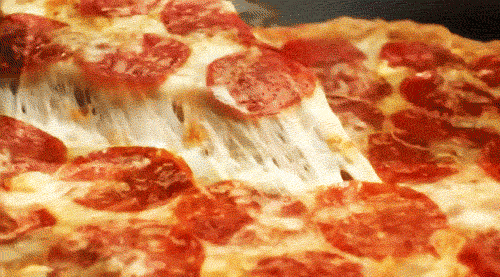 According to Kareen Rahma, who is the CEO of Nameless Network which created the Museum of Pizza, "Pizza is more than a food—it's a cultural phenomenon that transcends geography and language. With the Museum of Pizza, we're combining our passion for storytelling and pop culture to fuel discovery, friendship, art, music, and selfies. Lots of selfies."
Such pop-ups are fast becoming a trend, especially in the US. The recent success of the Museum of Ice Cream which was seen in New York, Los Angeles, San Francisco and Miami, was followed by Egg House, dedicated to the world's "universal love of eggs," The CADO, a multi-sensory experience focusing on the California Avocado, and the upcoming Museum of Candy, also in New York.
Museum of Pizza Latest To Instagram-ify Food
Experiences like the Museum of Pizza are meant to be interactive spaces. As Rahma says, "We're like the second-coming of the interactive science museum – we're a fully immersive space with many different experiences, all in one". They feature 'exhibits' like a swimming pool full of sprinkles or textured walls that feel like ripe avocados. They're basically a fantastical place to enjoy yourself rather than the more educational space of traditional museums.
The museum claims to be "the world's first and only immersive art experience celebrating pizza". But it is hardly the first pizza museum. Just the one attracting the most social media attention. There are pizza museums in Philadelphia, Chicago, and even a Pizza Hut Museum that recently opened in Kansas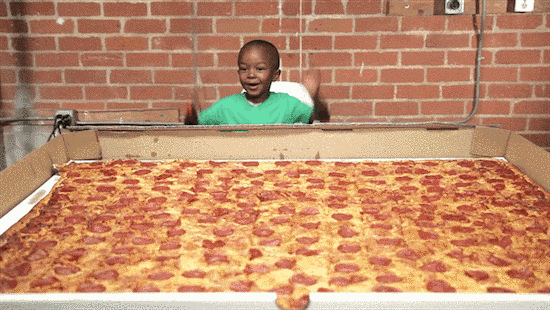 The Museum of Pizza pop-up will open at an as yet undisclosed location from 13 to 28 October. Tickets are already on sale, at $35 per person, with a percentage being donated for a meal for a family in need. And yes, guests will get a free slice of pizza "at or outside the venue". But one gets the impression it's more about the #likes than the food.