Being forced to stay at home can make the world seem a lot smaller, but there are tons of ways to scratch that travel itch without ever leaving home. Travel books can sweep you off to faraway lands, helping you escape your mundane life. Some entries on this list of books to read can even motivate you to get off the couch, pack your bags and (one day) set out on your own adventure.
A good travel book can be just as transformative as the physical journey itself. Here are must-read books on travel that are set around the world, that will help tide you over until it's finally possible to dust off your passport.
Here's Our List Of Travel Books To Read
1
'Crazy Rich Asians' by Kevin Kwan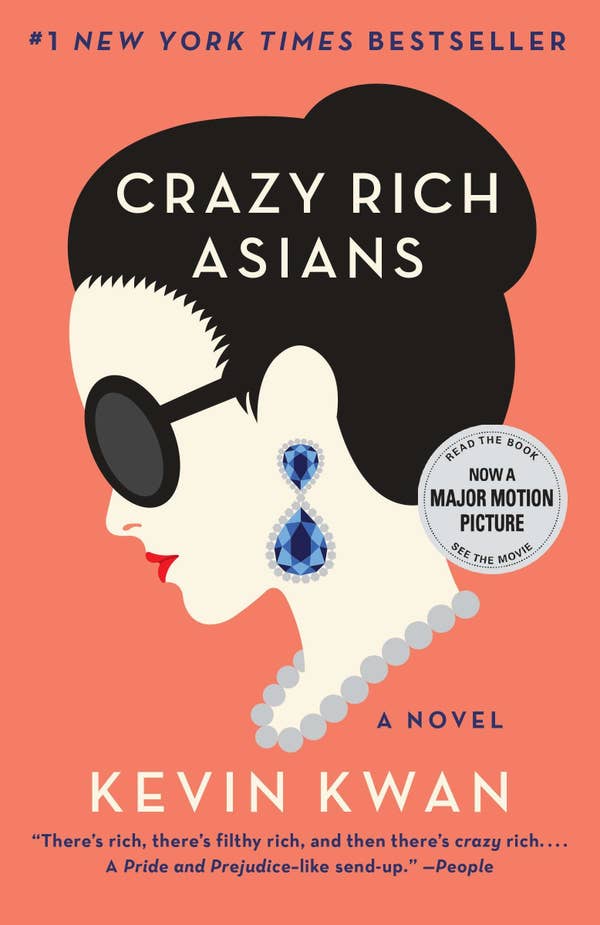 This quick, fun read is set in Singapore, following a large cast of richly drawn characters. It follows Rachel Chu, whose boyfriend invites her to visit his family in Singapore. She's shocked to find out she's dating one of the island's most eligible—and rich—bachelors. It features delicious descriptions of Singapore's world-famous food, its stunning cityscapes and exciting nightlife, as well as dynamic and funny characters.
2
'My Life in France' by Julia Child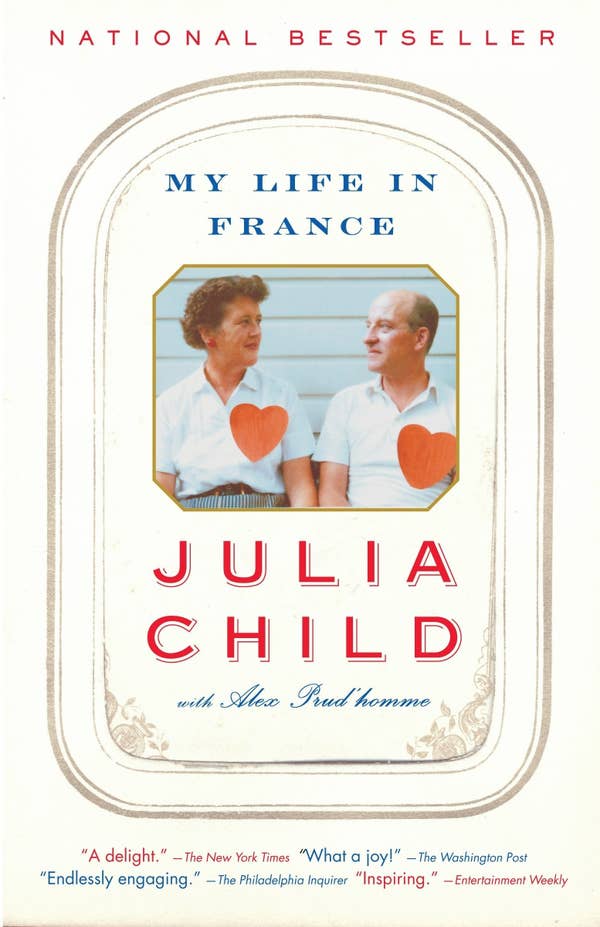 A memoir from the very gifted chef Julia Child, it tells the story of her time in France, her first foray into French cooking, attending classes at the Cordon Bleu, and exploring Parisian markets. And if all of this isn't enough to make you desperate for your own taste of Paris, this wonderful travel book intersperses these tales with ruminations on food, and stories from her eccentric life, such as publishing her cookbook.
3
'In a Sunburned Country' by Bill Bryson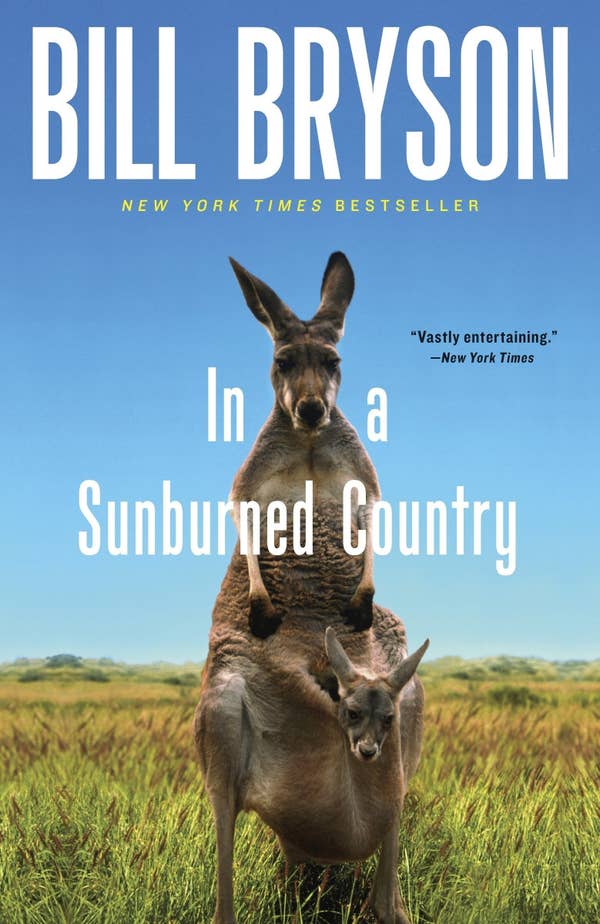 Bill Bryson explores Australia's diverse culture, and its often dangerous wildlife in this funny tale of his experiences travelling off the beaten path. He talks about his interactions with locals, large cities and otherworldly landscapes. His stories are told with a witty sense of humour and are sure to make you feel as if you're travelling Down Under yourself.
4
'From Scratch: A Memoir of Love, Sicily, and Finding Home' by Tembi Locke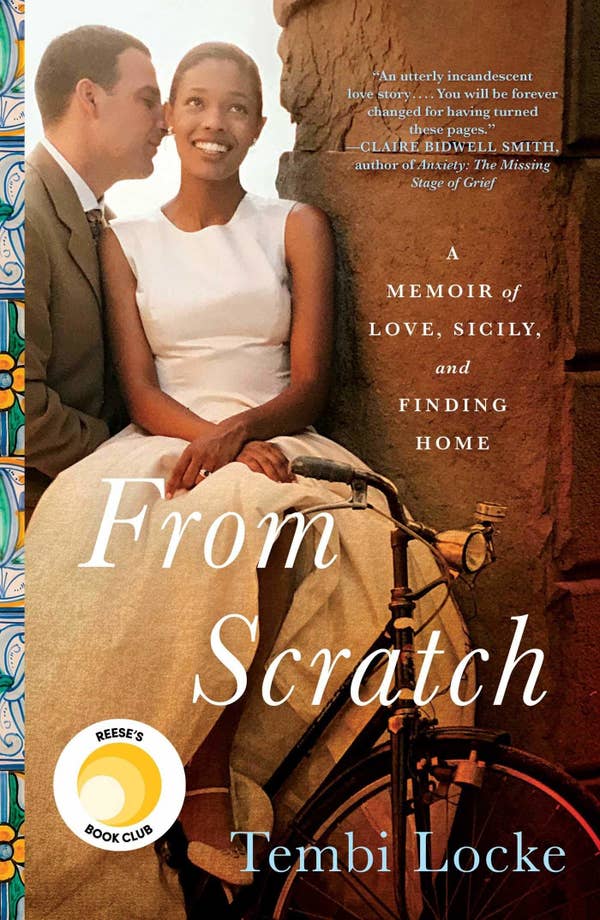 This book on travel tells a bittersweet real-life story spanning various cultures and countries. After Tembi Locke's husband dies, she moves back home to Sicily to spread his ashes, and recounts the tale along with flashbacks to how they met and fell in love. She also includes rich imagery of the Italian countryside and whole passages about delicious Italian cooking that is sure to make you want to jet off to Italy yourself.
5
'The Paris Hours' by Alex George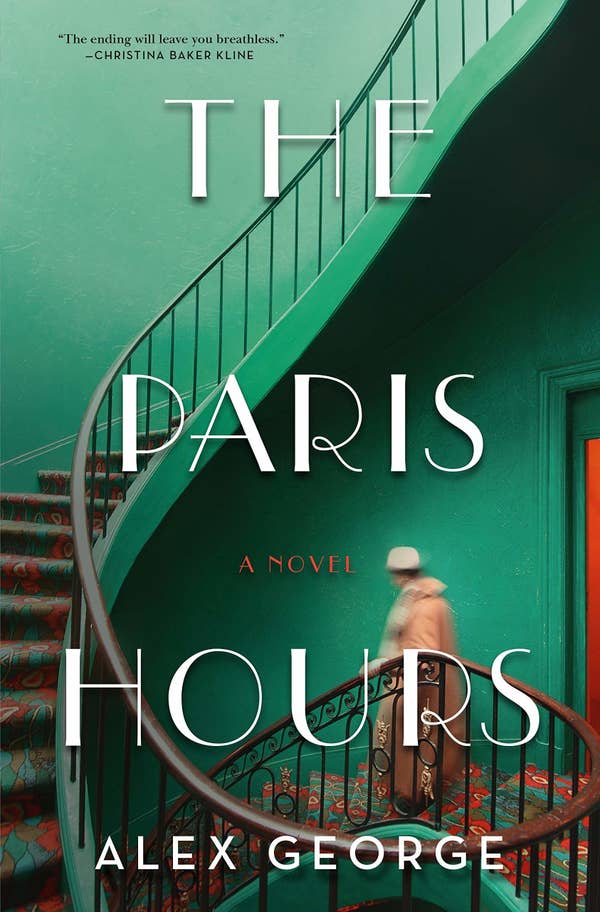 Although this story only takes place over the course of 24 hours, it follows four different people (a refugee, an artist, a maid, and a journalist) whose stories will take you across the many arrondissements of the City of Love during the roaring '20s. You'll feel like you've stepped back in time and seen the city yourself without ever having stepped on a plane.
6
'The Guernsey Literary and Potato Peel Pie Society' by Mary Ann Shaffer and Annie Barrows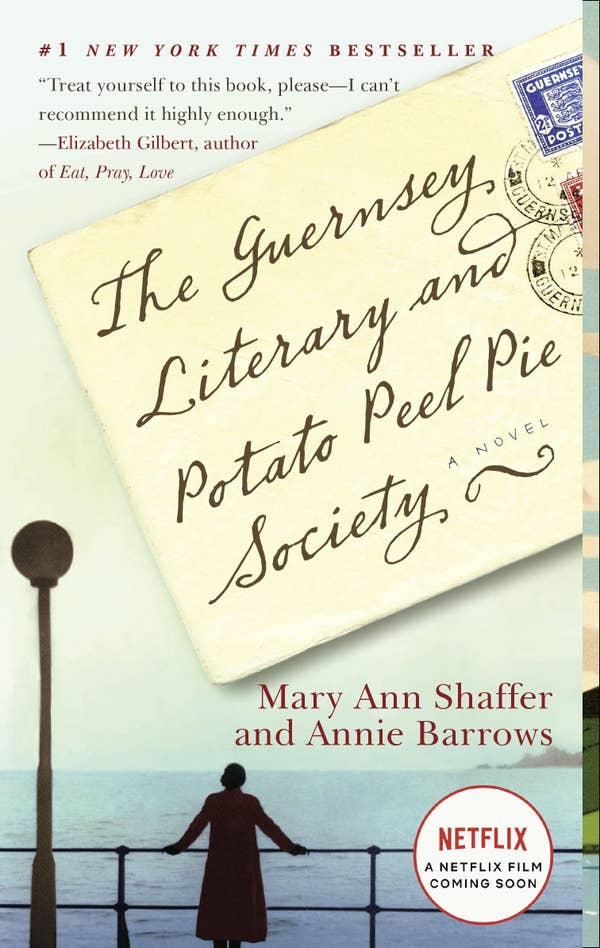 Written in the form of letters, this book follows (fictional) writer Juliet Ashton as she travels around England in 1946 to promote her new book. She comes across the (also fictional) Guernsey Literary and Potato Peel Pie Society and travels to the beautiful Channel Islands and the (real) island of Guernsey. She quickly falls in love with its stunning coast and picturesque towns and becomes engrossed in the society and its enigmatic leader.
7
'The Year of Living Danishly: My Twelve Months Unearthing the Secrets of the World's Happiest Country' by Helen Russell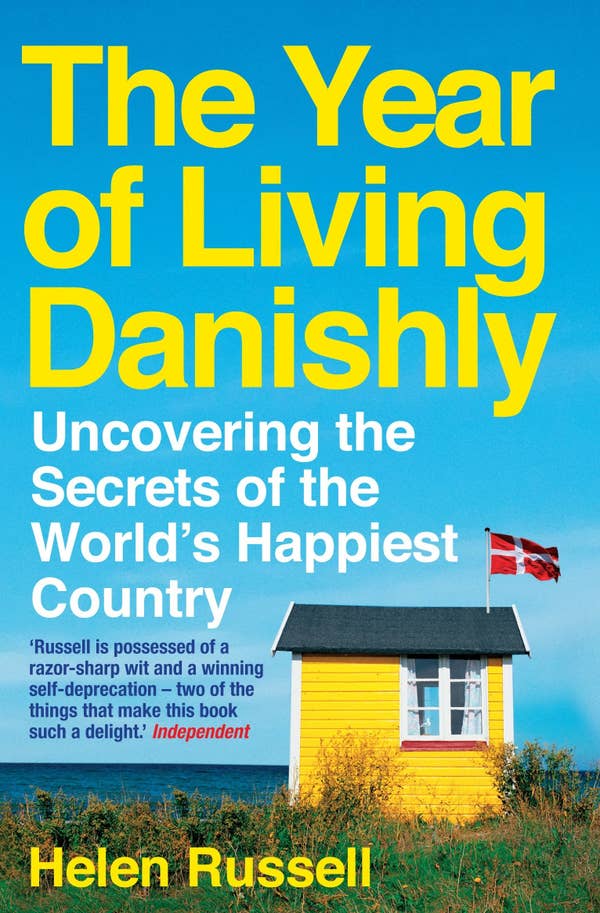 When Helen Russell's husband is relocated to Denmark, she takes the opportunity to learn all about the happiest nation on Earth, and sets out on an adventure. This inspirational book follows a year in Helen's life, with each chapter breaking down a new thing she's learnt about Danish lifestyle, from politics to pastries.
8
'Exit West' by Mohsin Hamid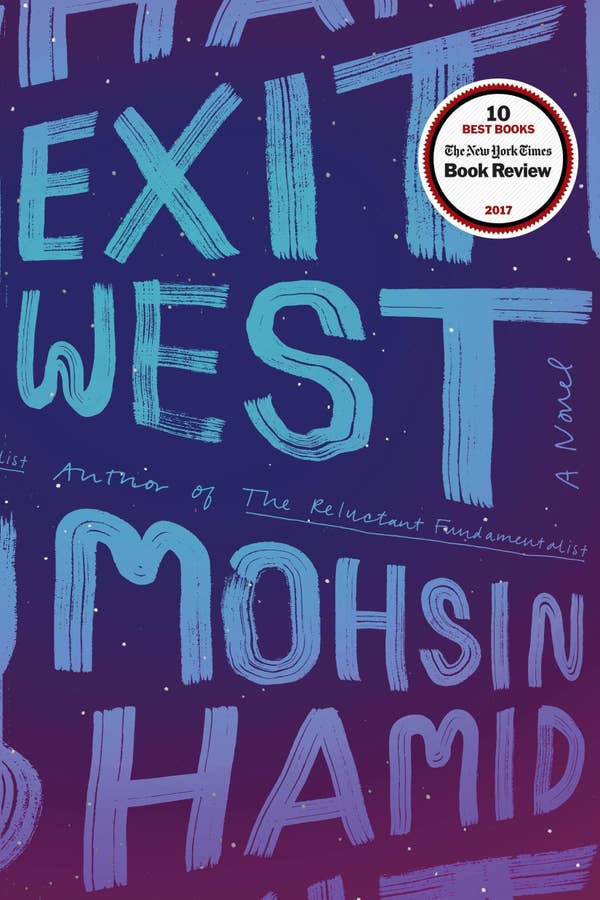 This heartbreaking and whimsical tale imagines a world where magical doors exist between countries. Using these, Nadia and Saeed flee their hometown and journey across the world from Mykonos to Marrakesh, and from Tokyo to San Diego, while giving the reader lots of insight into the realities of travellers versus refugees. Although it's not a typical travel book, it's sure to leave you wanting to see more of the world.
9
'Beautiful Ruins' by Jess Walter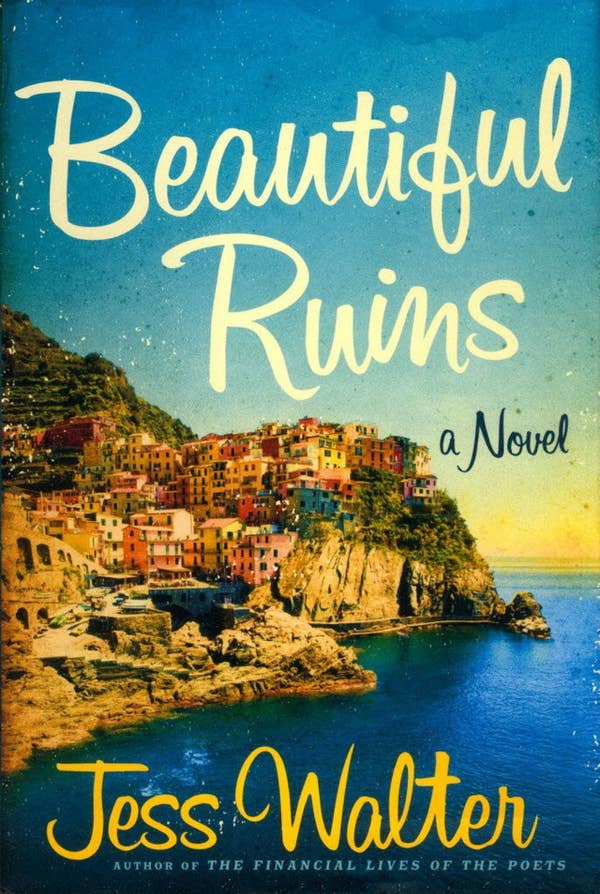 Beginning along the coast of Italy in 1962, this novel will take you through 50 years, multiple countries, and dozens of different lives. It tells the stories of the interesting, yet complicated, lives of everyone from a starstruck Italian innkeeper to a dying American starlet. Their tangled lives and intriguing settings will have you flying through the pages, just as it transports you across the globe.
10
'Love & Luck' by Jenna Evans Welch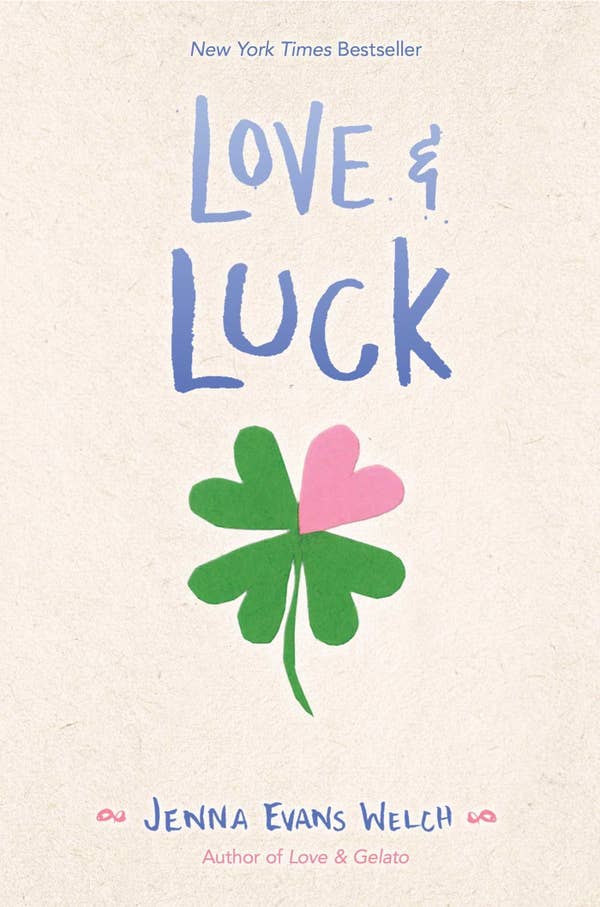 The next one on our list of books to read is set in Ireland. It tells the story of a brother and sister who constantly fight with each other as they travel across the country with an Irish guy in a Volkswagen. Its stunning descriptions will have you reaching for Google to check if they're as beautiful as she makes them seem.
11
'Next Year in Havana' by Chanel Cleeton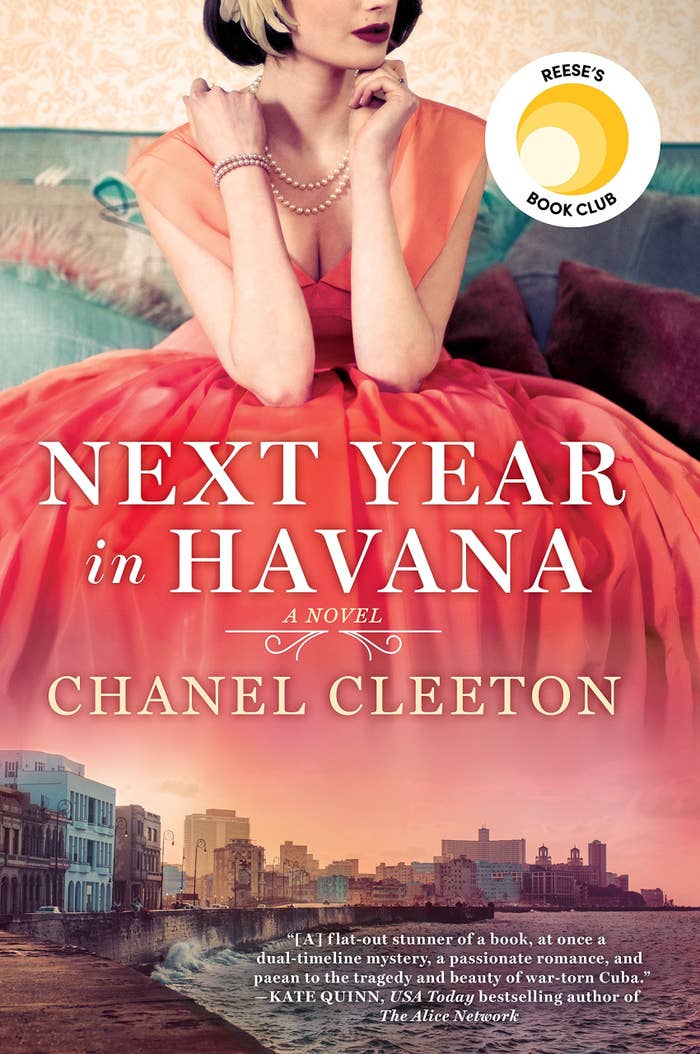 This book will transport you through space and time to the colourful and lively streets of Havana, Cuba between 1958 and 2017. It delves into the country's tumultuous history and its fascinating culture through the story of Marisol Ferrera and her grandmother, and will help you explore the contrast of Cuba's tropical, timeless beauty and its perilous political climate.
12
'The Geography of Bliss' by Eric Weiner
Part humour, part self-help guide, and part exploration of the world, this travel book follows a pessimist (but lovable) man who sets out to find out why some countries and places are happier than others. It takes you from America to Iceland where Weiner meets unique people in unique places, and discovers that happiness is subjective. The enlightening book will pique your interest in other countries and will make you look at things differently when you travel.
13
BONUS: 'The Adventures of Tintin' by Hergé
Little Brown
This one is a series rather than a book, and a set of comics rather than novels, but Hergé's (the pen-name of Belgian cartoonist Georges Remi) famous action-packed adventures follow a young reporter (and his dog) as he travels around the world, picking up a diverse and funny cast of characters along the way. The wonderfully drawn comics will bring countries from Egypt to Tibet vividly to life and inspire readers young and old.
So, Which Of These Travel Books Will You Pick Up?
Whether they're based on people's travel adventures or books about how to travel the world, travel books often inspire our own travel goals. Finishing a good book that has taken us to new places is an excellent way to feel the instant urge to pack your bag and head out to explore the world. And while you might have to curb such urges for a while, they can help tide you over until you can again. Which of these will make it to your 'books to read' list, tell us in the comments below.