When you think of summer in Paris, what's the first thing that comes to your mind? Breathtaking views of the Eiffel tower? Scrumptious French cuisine? Fashion week and its glitz? The majestic Louvre? Romantic walks along the city's iconic cobbled streets? And so much more!
We all dream about visiting Paris at least once in our lifetime, and most of us have already chalked out the whole itinerary in our heads. And while a visit to Paris would be incomplete without doing the "must-do's," what if one could not just see the city, but actually live there? With Airbnb Experiences, learn about the unique and quirky facets like never before to help make your make a summer in Paris brilliantly exquisite!
Whether it is shopping from some Parisian fashion stores, watching a Cabaret with a professional performer while sipping on some bubbly, learning how to cook authentic French bread, or taking a painting class while touring the city, soak up the charm and thrill of being in Paris with some of these Airbnb Experiences: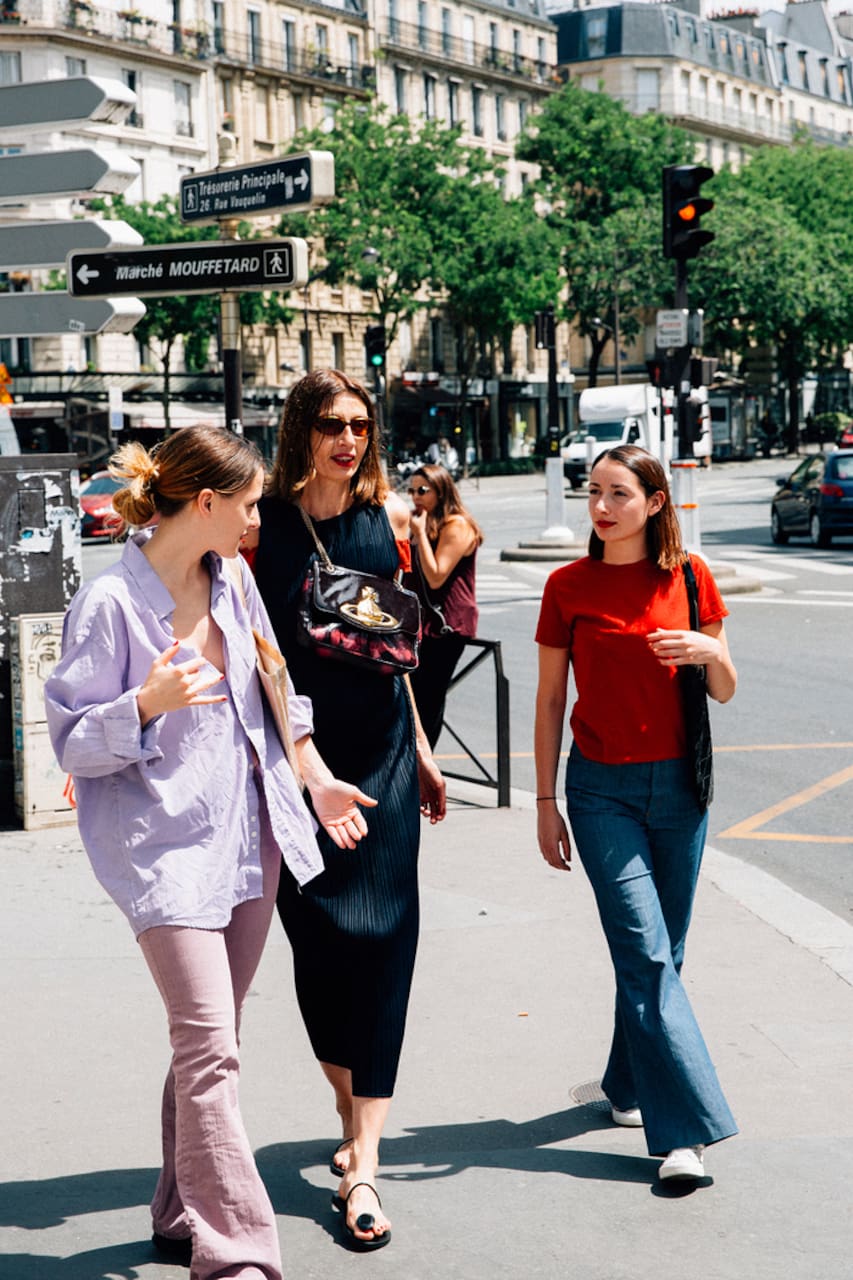 Go on an insider's view tour of Paris' best fashion scenes! Explore hidden vintage shops and chic consignment stores, hunt for designer clothing at discount price, and unique vintage gems, while getting tips on current Parisian fashion.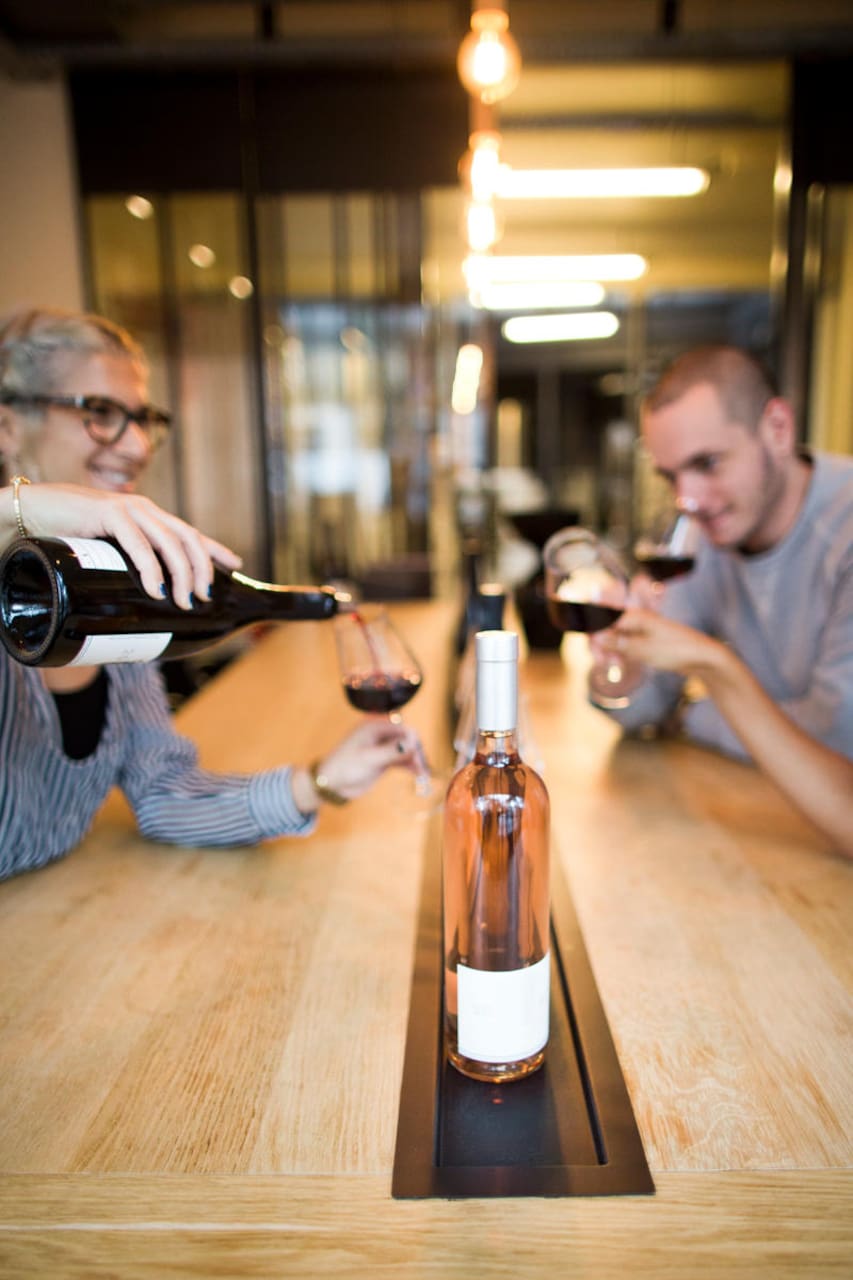 Starting with a visit to the wine cellar in Les Vignerons Parisiens, learn the history of winery right from grape harvest to bottling, revealing all the mysteries of winemaking! Learn how to differentiate between wines based on the smell, sight, and taste.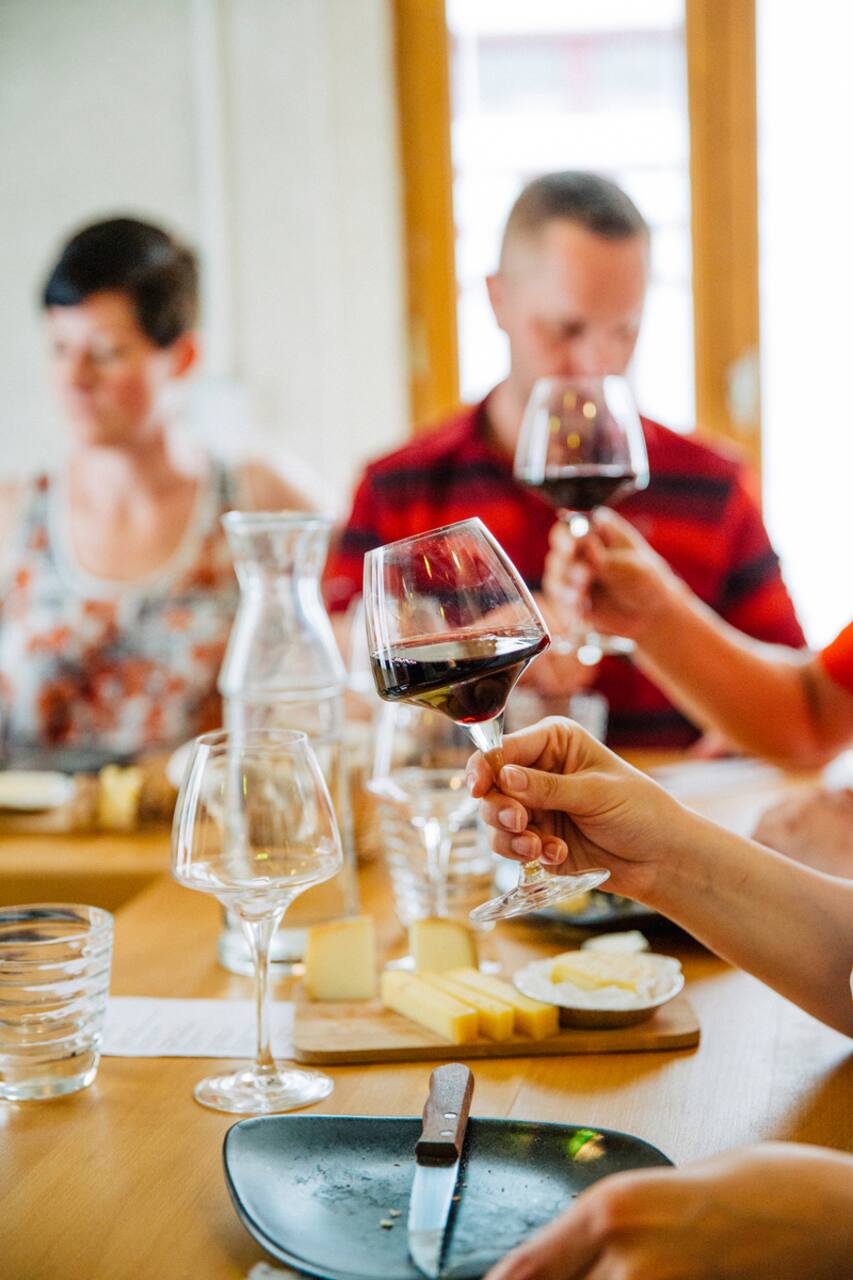 Everybody knows wine and cheese are the perfect couple. Take a journey with host Thierry, as he takes you on a wine and cheese tour which includes pairing 4 French wines with their smelly counterparts, cheese.
French culture is well known for its great bread which is traditionally made of local wheat. Learn how to choose the proper ingredients and tools while understanding how crucial it is to choose organic flours. Right from kneading the dough to baking it, making bread is an art that everyone should definitely learn!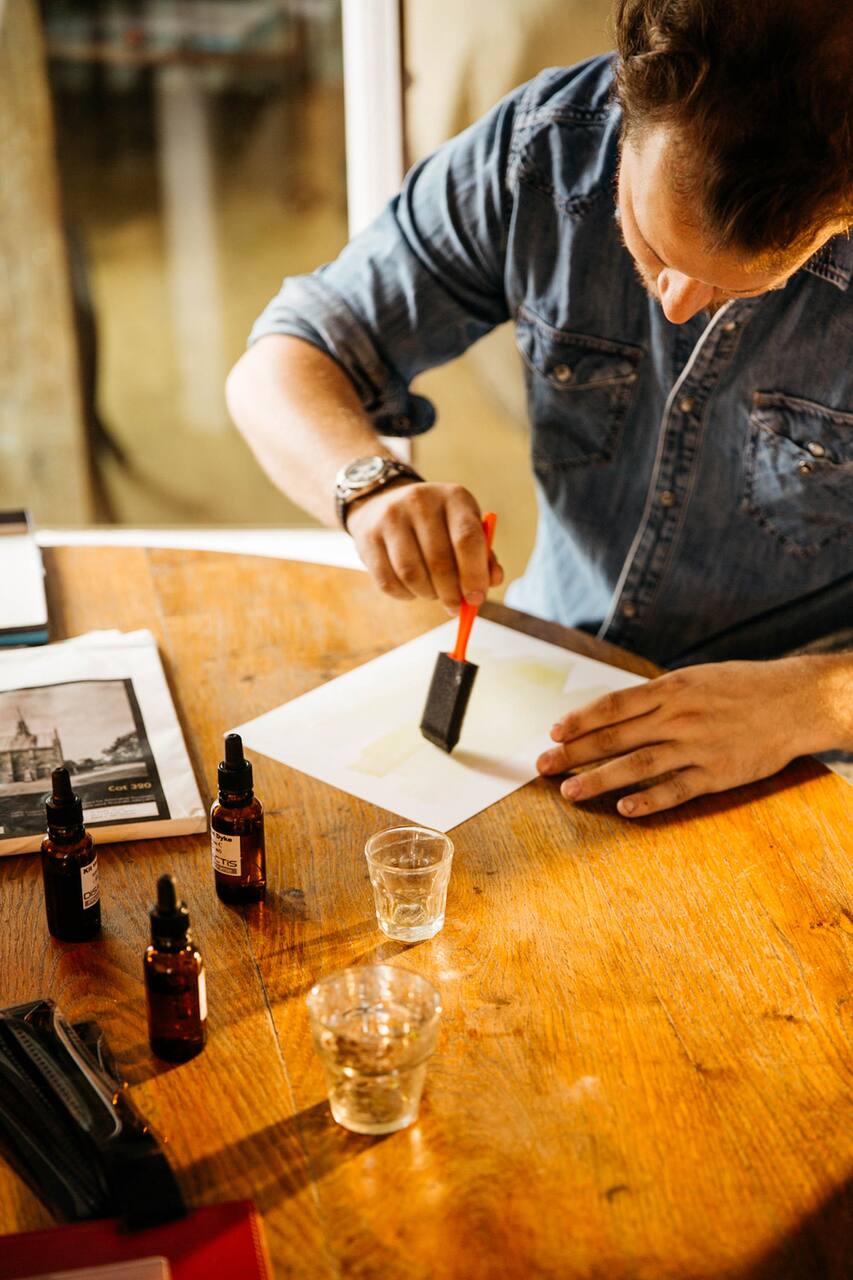 Enjoy the view over the river Seine and Notre Dame de Paris while host, Tristan, selects your favourite shot and then makes a large print of it by hand – using the special Van Dyke process or the Blue Cyanotype one in his custom dark room!
Go on a trip to the fashionable side of Paris with oodles of designer meetings and hidden clothing gems!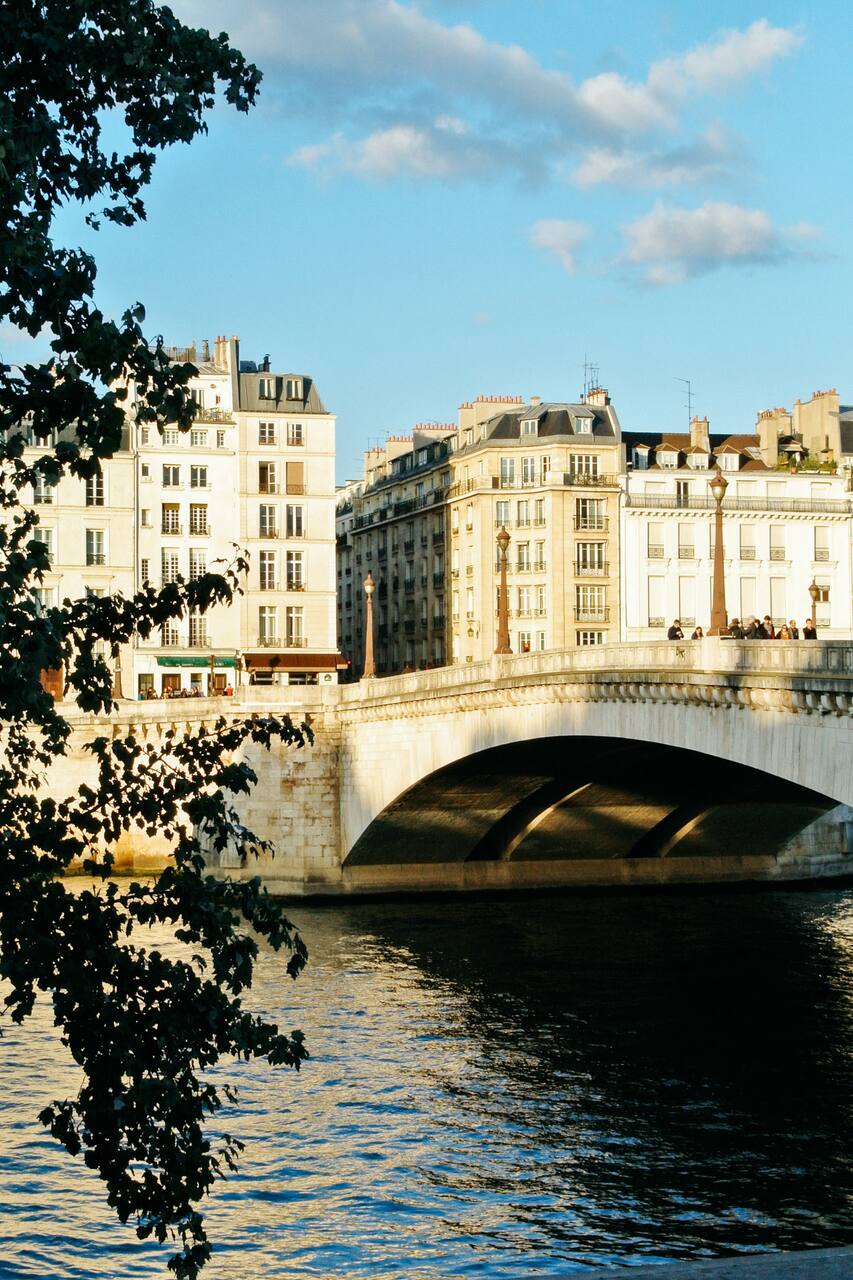 Kristina, an enthusiastic Franco-Swedish, takes your around Paris with a brush in hand! Whether it's your first visit or 100th, Paris just won't feel the same once you've seen it through an artist's eyes.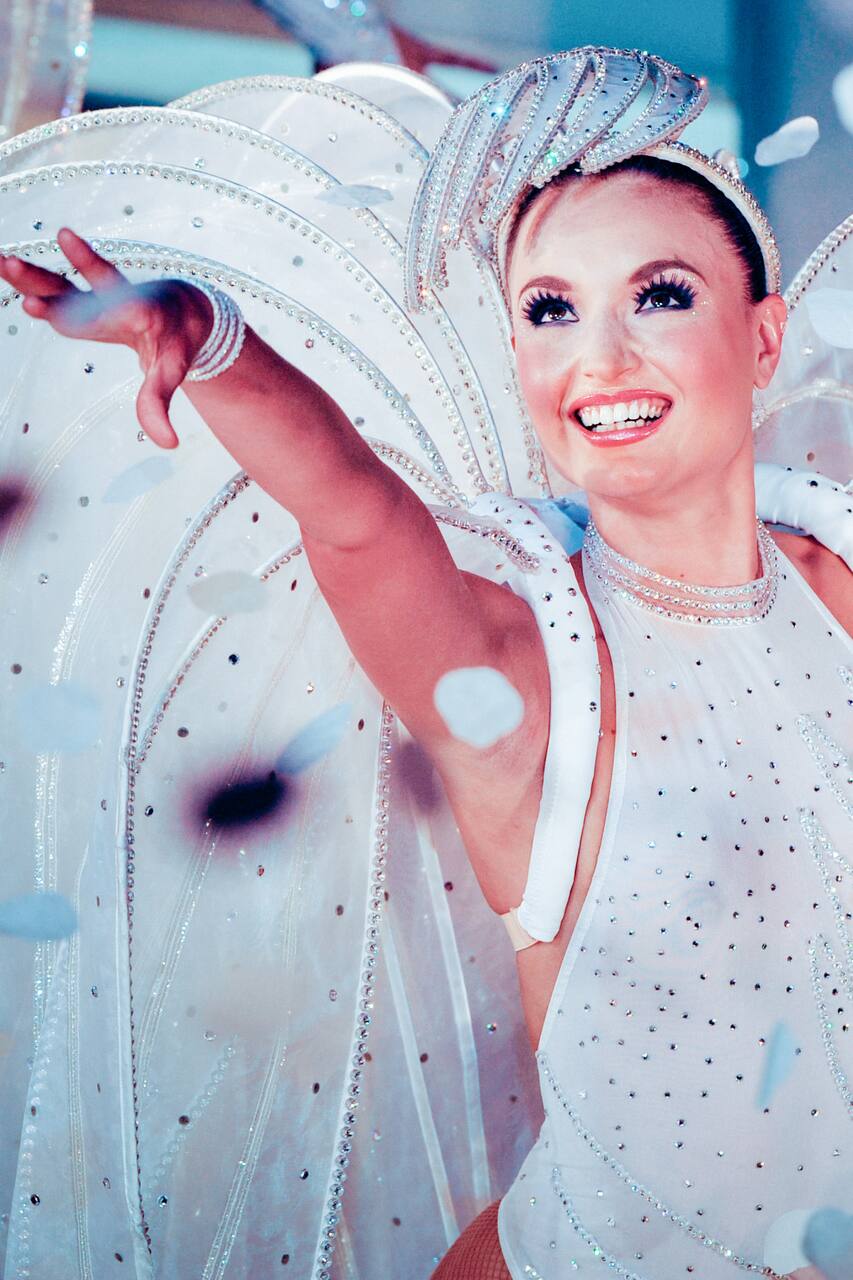 Sip champagne with a real showgirl of Paris at a Gustav Eiffel built theater in the Latin Quarter. VIP access to secret areas, including the balcony, side stage and more! Guzzle some bubbly and enjoy the magic of French cabaret which features classic French music and whose clientele and dancers are mostly…French!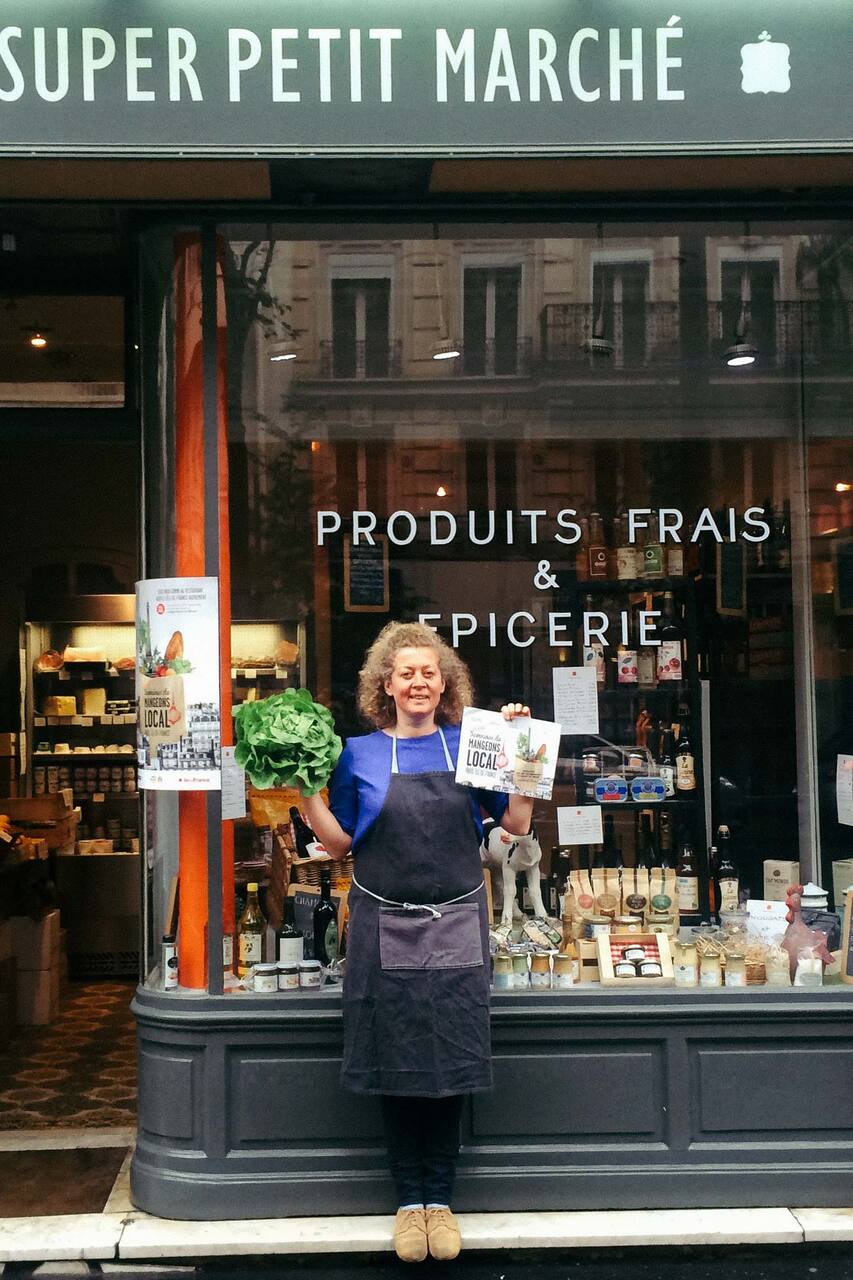 Enjoy a French snack with a great plate of different French cheese and charcuteries at the quaint deli which will introduce you to beautiful bread and different beverages. If you're lucky, you may even get to know the local sources for some of the best produce in Paris!