The world seems to be slowly reopening, but the majority of us are still stuck inside and travel experiences seem to be a thing of the past. As travel won't be an option for a while yet, you might find yourself wistfully scrolling through your camera roll, pining for tropical sunsets and chic cafés. So, here are some fun ways to relive your past travels and the associated memories to help you deal with those can't-travel blues.
Also read: Is it time to make travel plans as destinations around the world reopen?
Here's How You Can Relive Your Past Travel Experiences From Home
1. Retrace the footsteps of your past travels on Google Street View, and even check out any landmarks you might have missed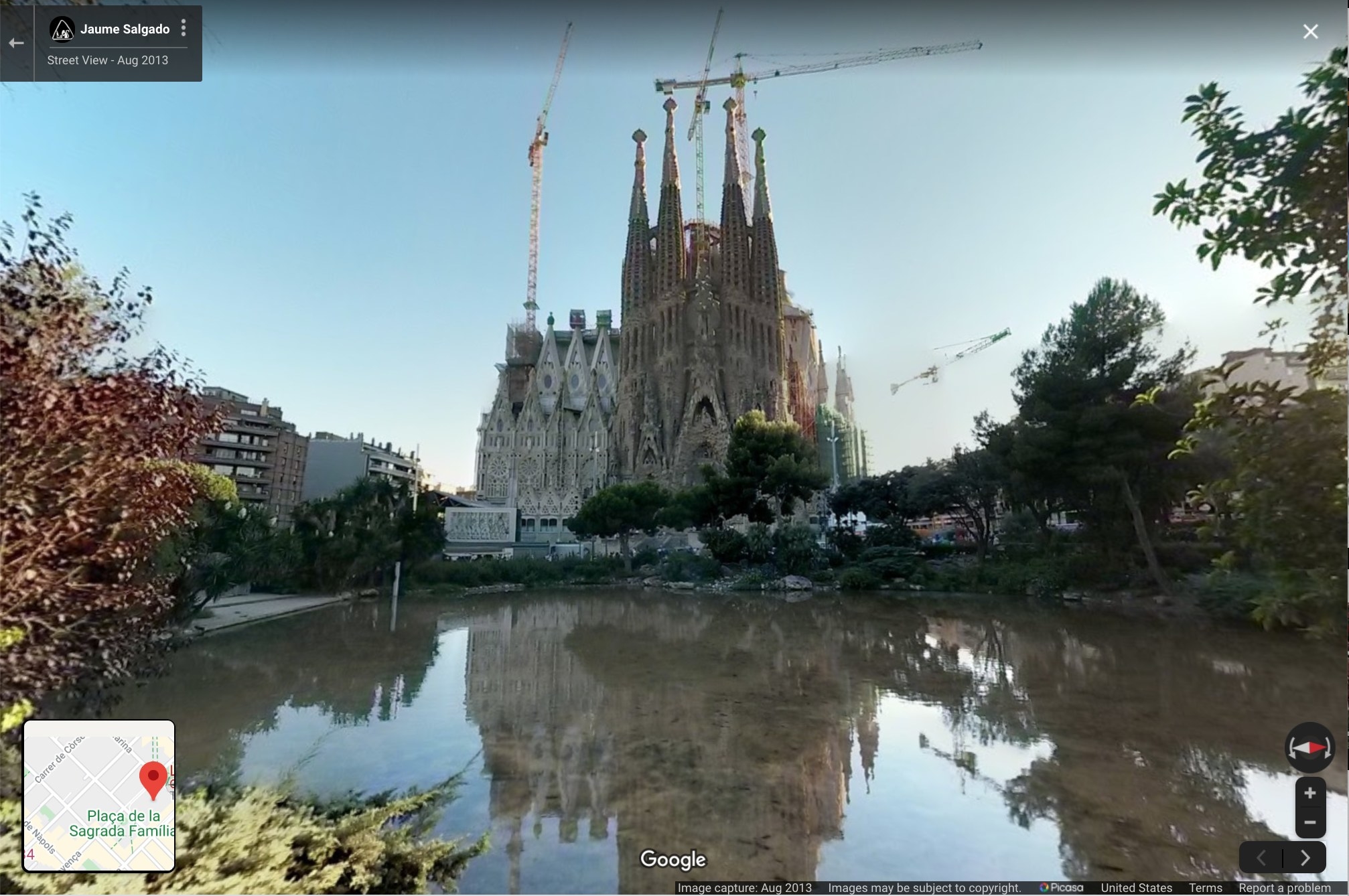 2. Organise your old travel photos, then design and print your own photo album
3. If you're good with video-editing, why not even make a compilation video of your trip?
4. Write down any old travel memories in a journal (you can even illustrate it!)
5. Try to recreate a favourite meal from your last trip
6. Or, if you don't think your cooking skills are up to it, order your favourite international snacks online
Also Read: 8 Quick And Easy Recipes From Around The World To Try
7. Invite the friends you travelled together with and have a video chat to relive all your fun travel memories
8. Brush up on your language skills with online courses
Also read: Best online language courses for any level
9. Binge watch your favourite travel movies and shows, or read you favourite travel books
Also Read: 11 Amazing TV Shows To Binge On While Under Self Quarantine
10. Travel virtually with online tours that you can take from the comfort of your sofa
Also Read: 25 Incredible Ways To Experience Virtual Travel Without Leaving Your Home
11. And finally, start planning your next trip!
So, How Are You Keeping Your Travel Experiences Alive While Staying Home?
Many people's travel plans have been overturned due to the global pandemic and stay at home orders, but that doesn't mean your plans have to be totally cancelled; just postponed until times get better. Until then, there are lots of ways to keep the travel zeal alive—well, at least mentally and virtually!